About ZE Creative Communications 
ZE Creative Communication was established in 1988 as Zimmerman/Edelson, Inc. by Robert Zimmerman and Ron Edelson. Over the past 30 years they have created a full-service marketing communications agency, while balancing strategic public relations, advertising and social media to develop successful client communications and branding campaigns. Both Zimmerman and Edelson's connections are deep rooted within the traditional media on Long Island, the New York metro area and nationally.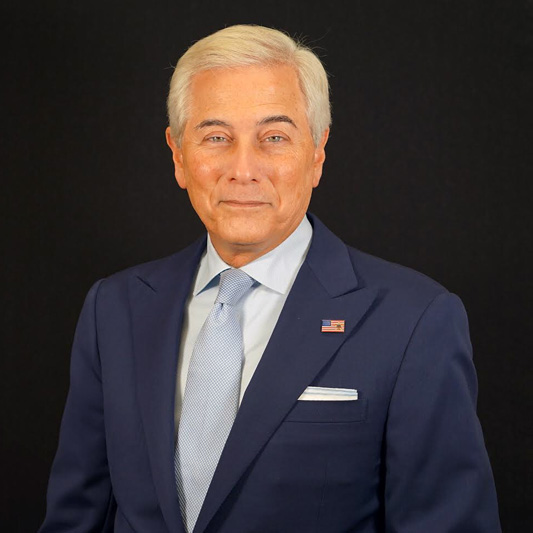 Robert Zimmerman has extensive experience in national and international media relations, branding communications and crisis management. He has compiled an extensive background in government and community service. Zimmerman oversees all of the agency's public relations, crisis management and branding communications activities, while personally leading account teams servicing some of the firm's largest clients.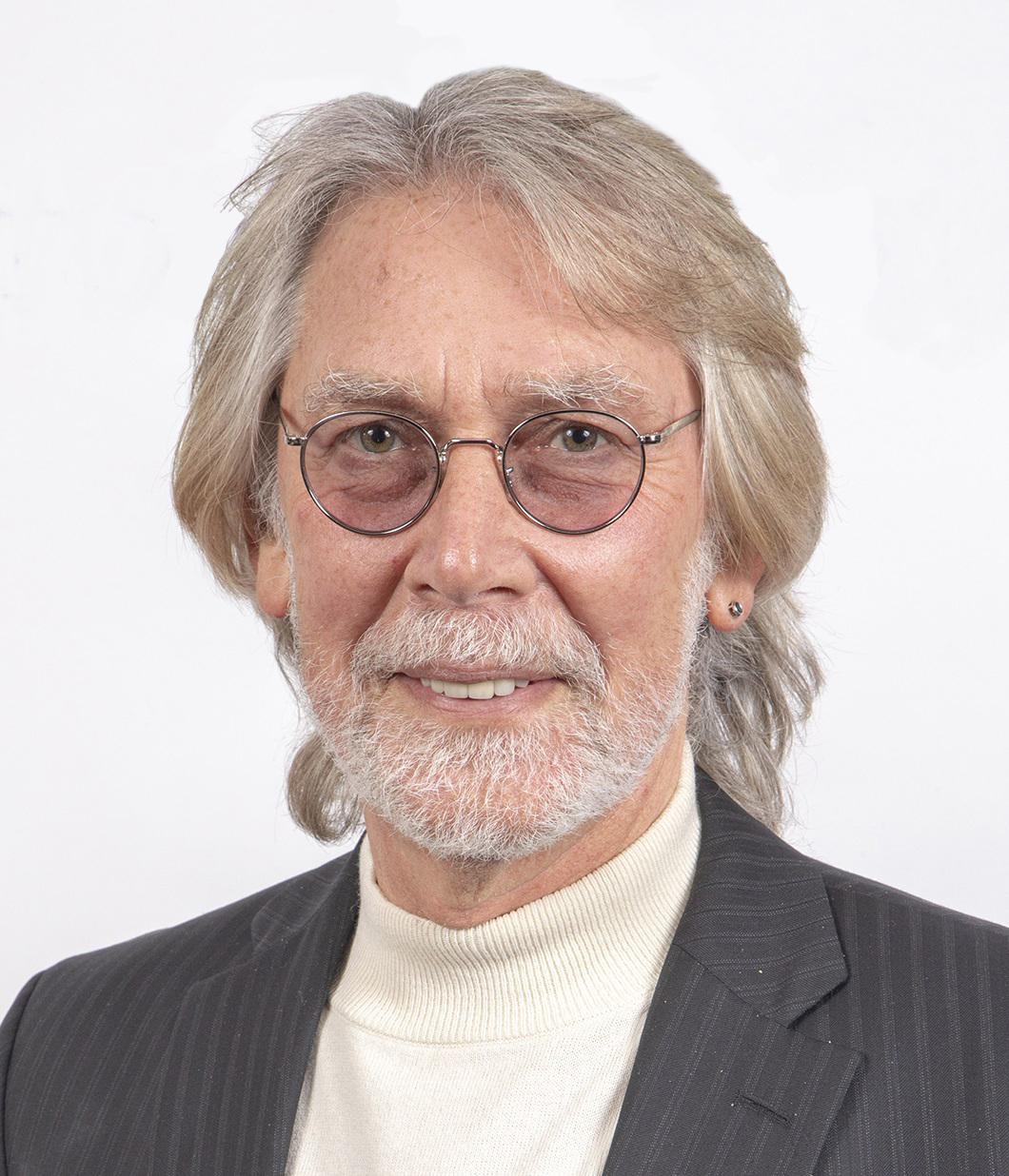 Ron Edelson, co-founder and partner of ZE Creative Communications has over three decades of experience in advertising and marketing. His diverse background includes work with manufacturers, financial industry clients, municipalities, not-for-profit organizations and multinational corporations. Edelson oversees the agency's print and electronic advertising and branding activities, assuming lead creative responsibilities for ZECC's largest clients.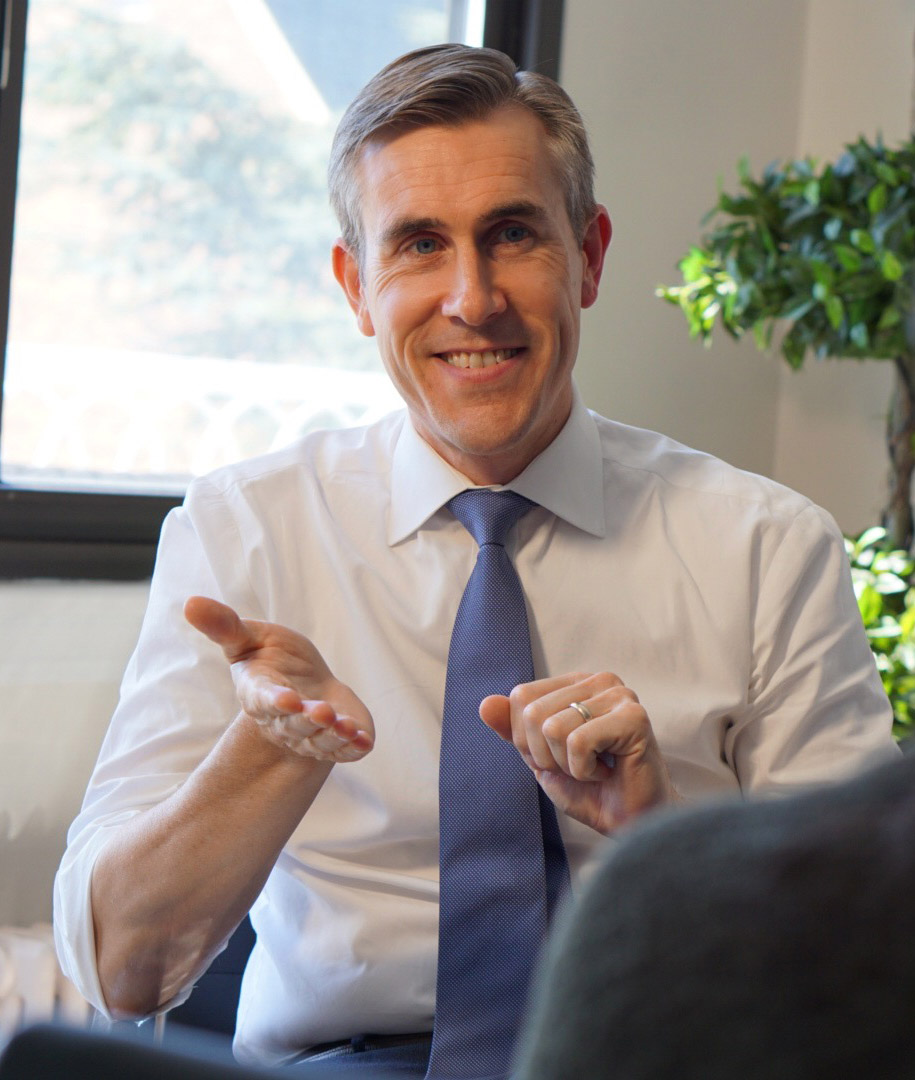 David Chauvin brings over ten years of corporate, government and political communications experience, including an extensive background in crisis management. Overseeing public relations services, he is responsible for running the day-to-day operations for the firm's public relations division, which provides services to clients throughout Long Island, New York City, and the tri-state area. Prior to the joining the firm, David served as communications director for the Town of North Hempstead, deputy press secretary for the Nassau County Executive's office, and executive director for the Nassau County Democratic Party. Additionally, he has held positions in the Nassau County Legislature as a legislative aide and policy adviser.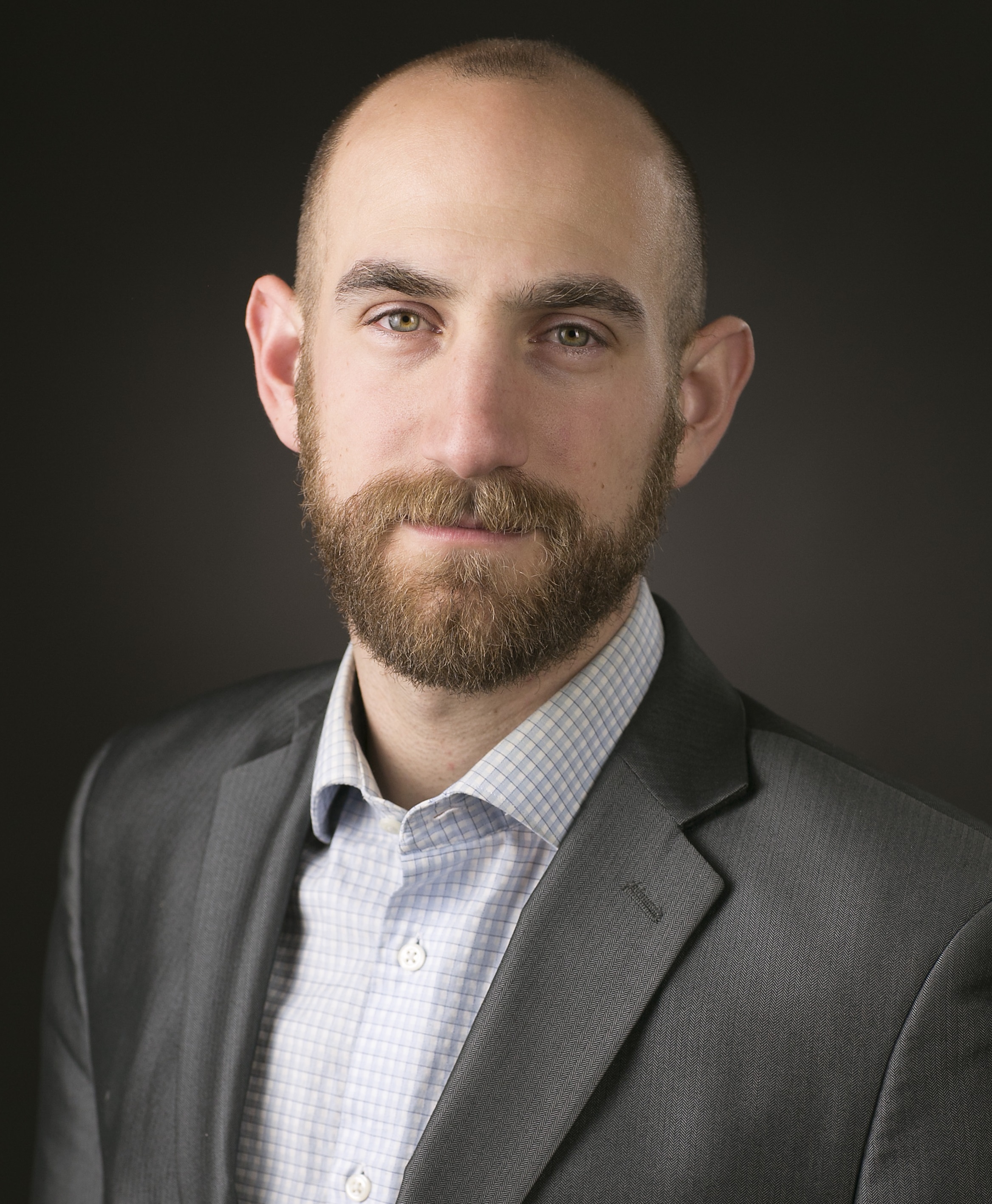 Jake Mendlinger has an extensive background in business-focused media relations and crisis management. He is responsible for supervising account teams, providing strategic-communication counsel and developing tactical messaging platforms for ZECC's municipal and corporate clients. Jake secures high-level media placements for clients to enhance their brand recognition, position them as thought leaders, and increase sales leads. Jake was recognized as one of Long Island's 30 Under 30 by the Huntington Township Chamber of Commerce / Young Professionals Chamber of Commerce, and he is a member of the United Nations Association of New York, having recently participated in the prestigious Worldview Institute. Jake graduated with a Bachelor of Arts degree from Haverford College.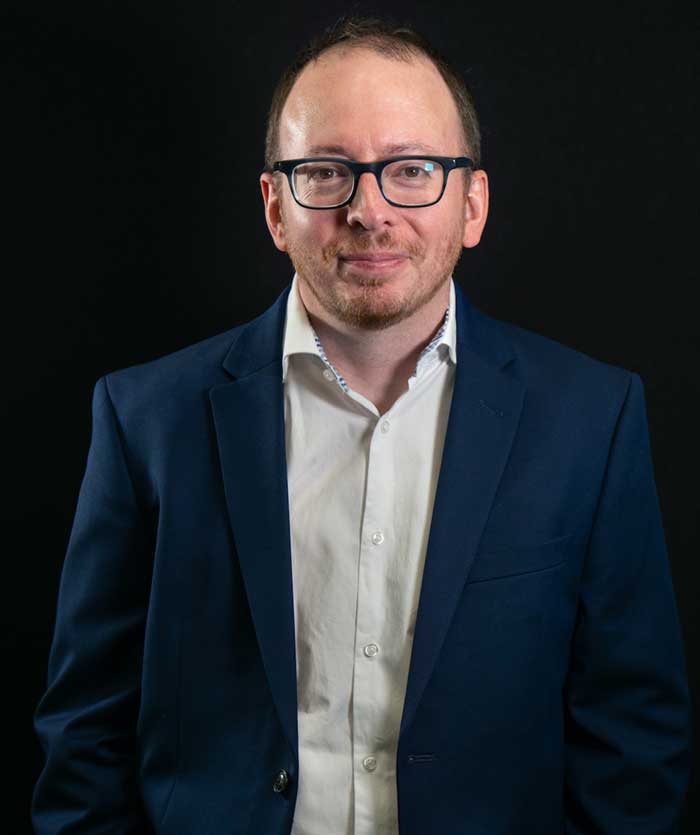 DIRECTOR OF CREATIVE SERVICES 
As director of creative services, Mike is responsible for overseeing ZECC's graphic design and copywriting teams along with spearheading projects aimed at increasing the online visibility, usability and profitability of the firm's most prominent clients. Mike is a seasoned creative expert with a dedication to integrated marketing communications. He has been at the forefront of advertising, web development and digital media design projects for ZECC's largest accounts since 2001. Mike received a B.S. in fine arts with a minor in business from SUNY New Paltz. He is a member of the Interaction Design Association and the User Experience Professionals Association.